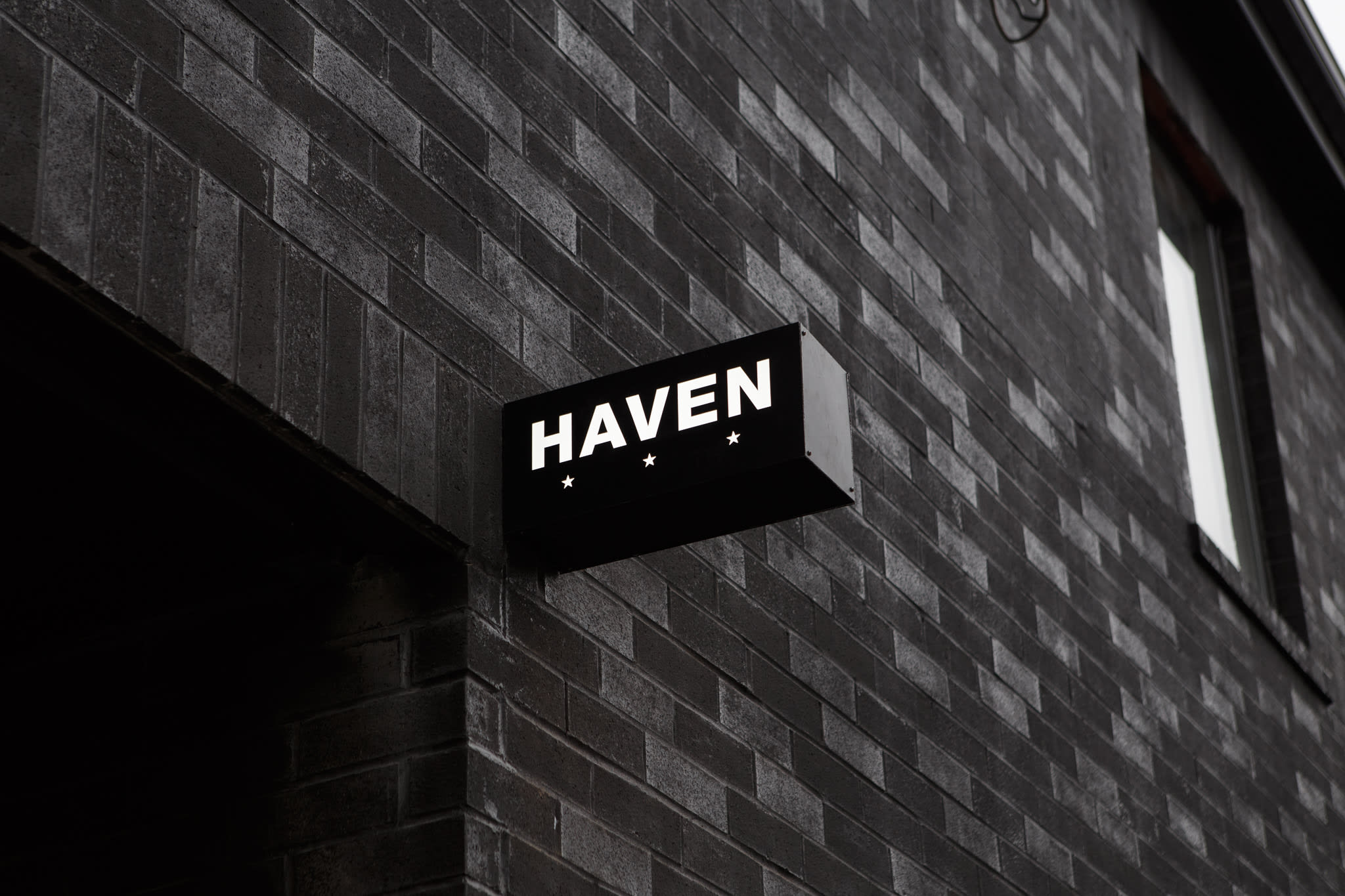 As the COVID-19 outbreak continues, we want you to know that HAVEN is aware of the ongoing concerns, and the safety of our staff and customers is our top priority.
After careful consideration, HAVEN has closed both our Vancouver and Toronto brick-and-mortar locations, in the interest of public health and well-being. This closure took effect on March 16th and will continue until further notice.
During this time HAVENSHOP.COM operations will continue as normal. In accordance with public social distancing recommendations, all employees capable of working remotely are doing so. When processing orders, we are being diligent with cleaning and sterilization procedures to further reduce any risks. Our order fulfillment and customer service teams are working hard to provide you with the same level of customer service, despite these new obstacles, and will remain available to you across all of our channels, online and by phone.
Additionally, we are happy to provide complimentary domestic shipping to your preferred address for all our Canadian customers. Online orders may experience delays of 3-5 business days before shipping, as our teams adjust to this rapidly changing landscape. All current in-store pick up order can be shipped free of charge; please contact us for more details.
We have currently suspended shipping to Indonesia, Malaysia, the Philippines, and Russia. Because of the COVID-19 pandemic, Canada Post is restricting its services. Any updates regarding Canada Post can be viewed here. If you are shopping within Canada or the US and are having any trouble with shipping, please select FedEx as your preferred shipping option, or reach out to our customer service team.
As this situation continues to evolve, we at HAVEN remain committed to providing you with our same level of customer service and keeping you informed. We thank everyone for the continued support during this time.
If you have any questions or concerns regarding orders or need further information please contact our customer service team via email at: [email protected]