Fall/Winter 2023 Lookbook
EQUIPMENT FOR LIVING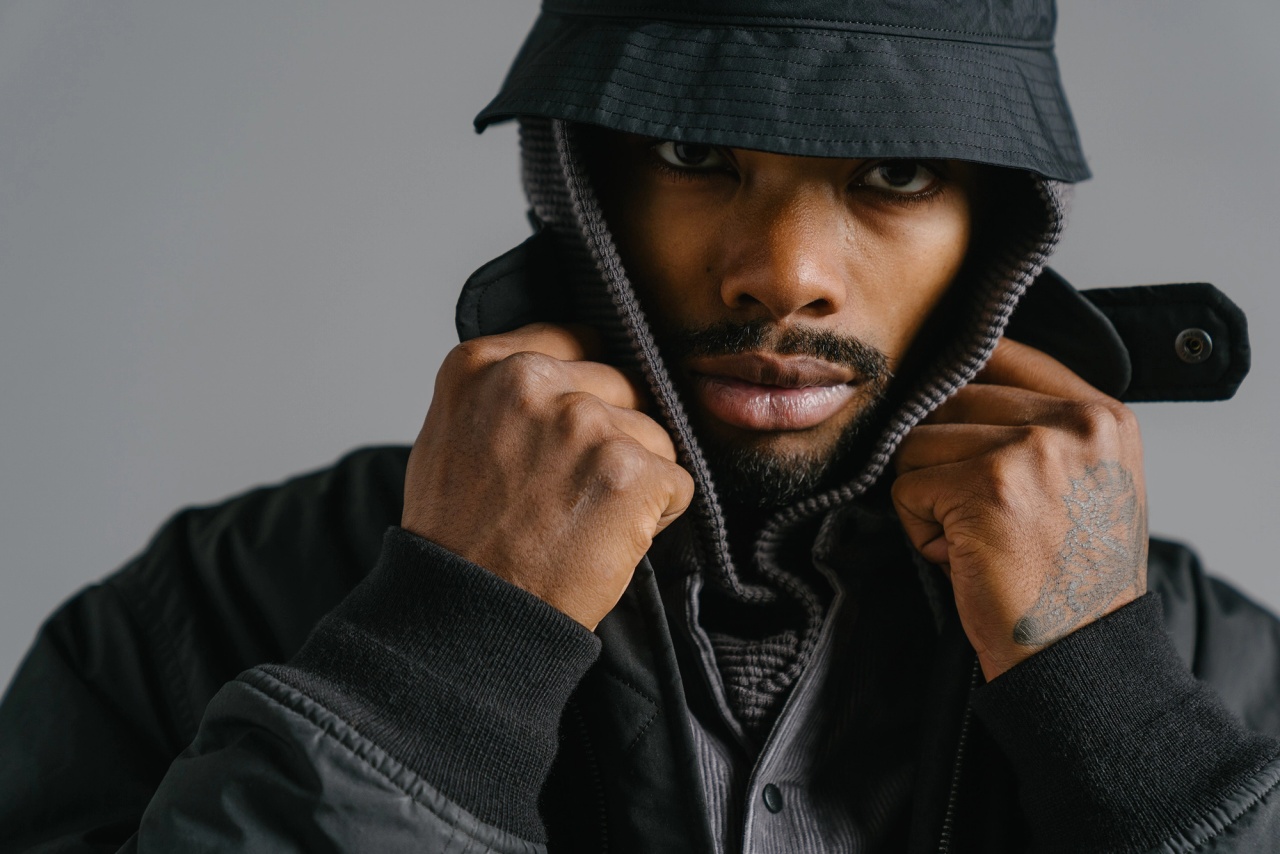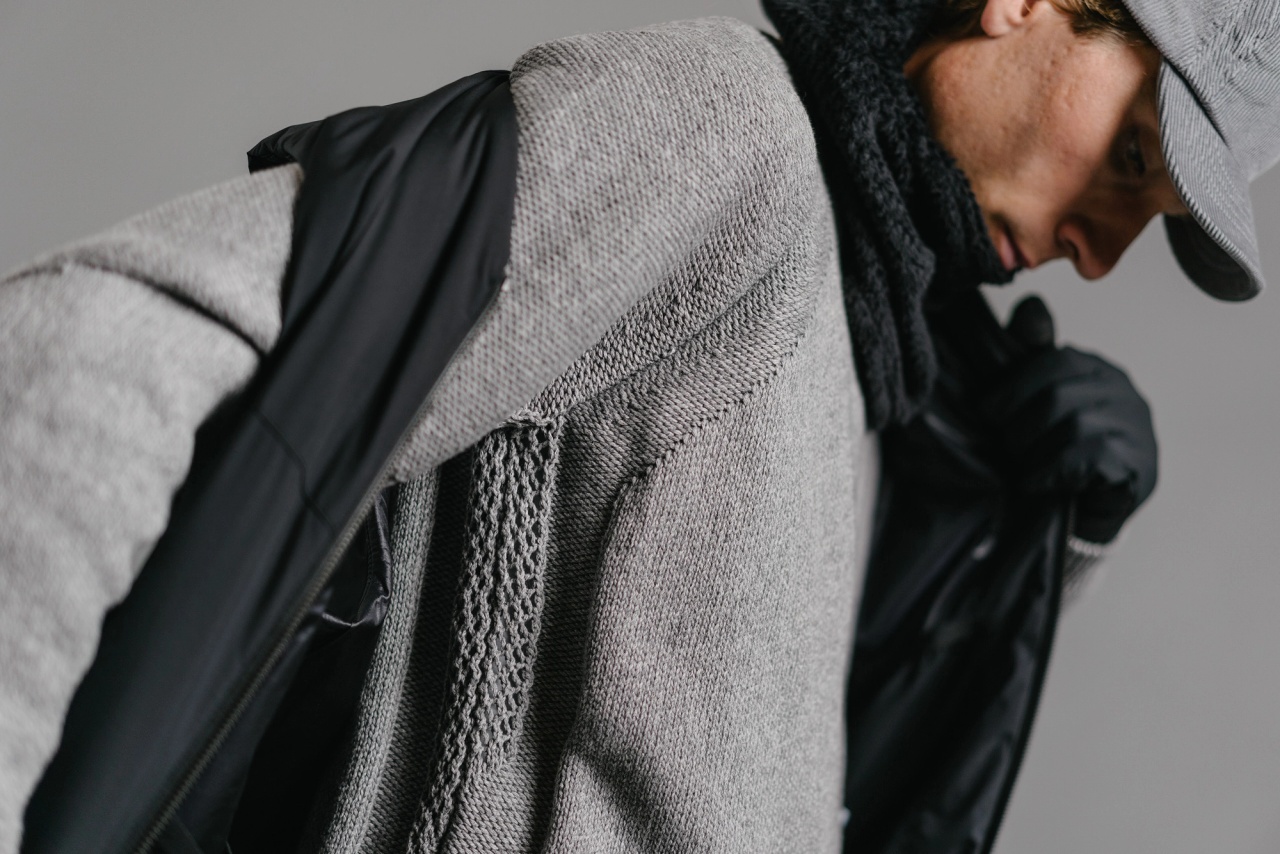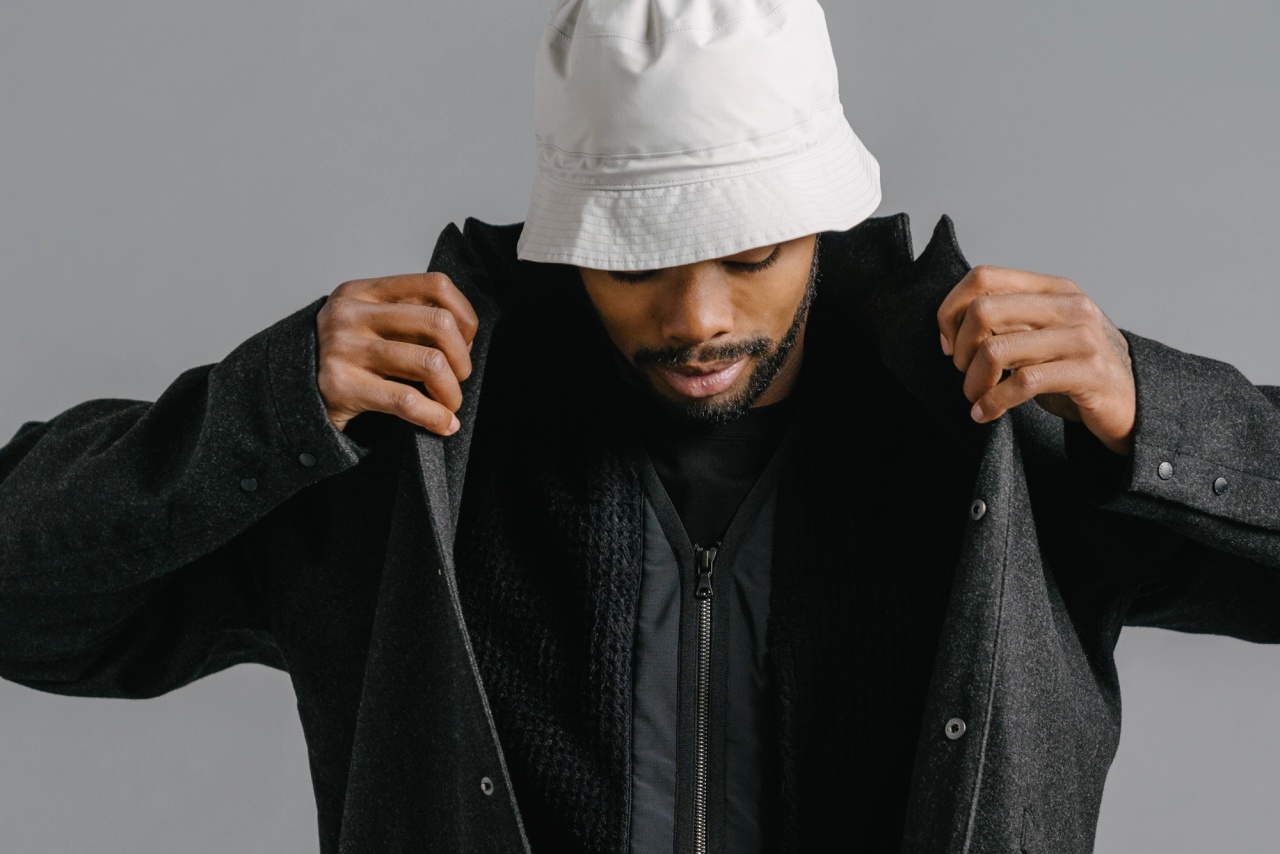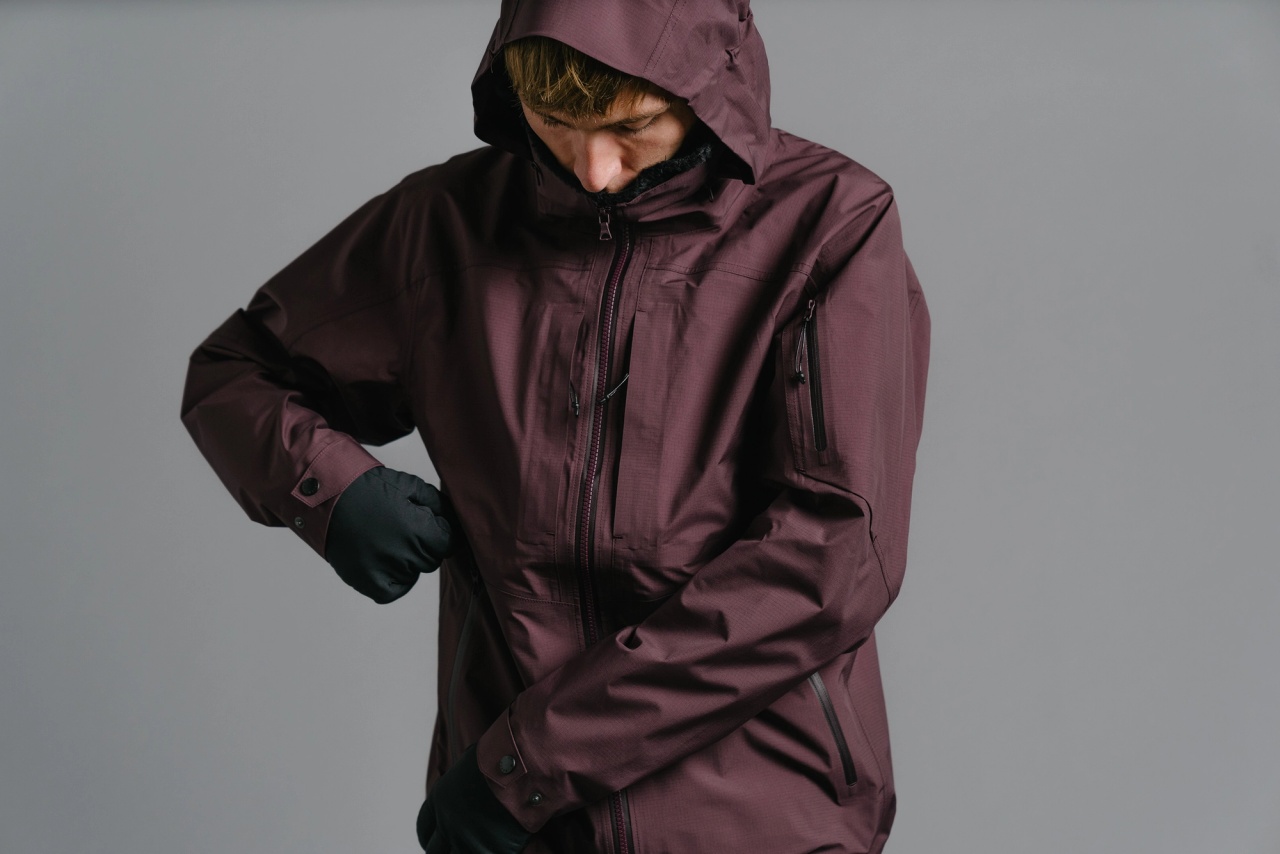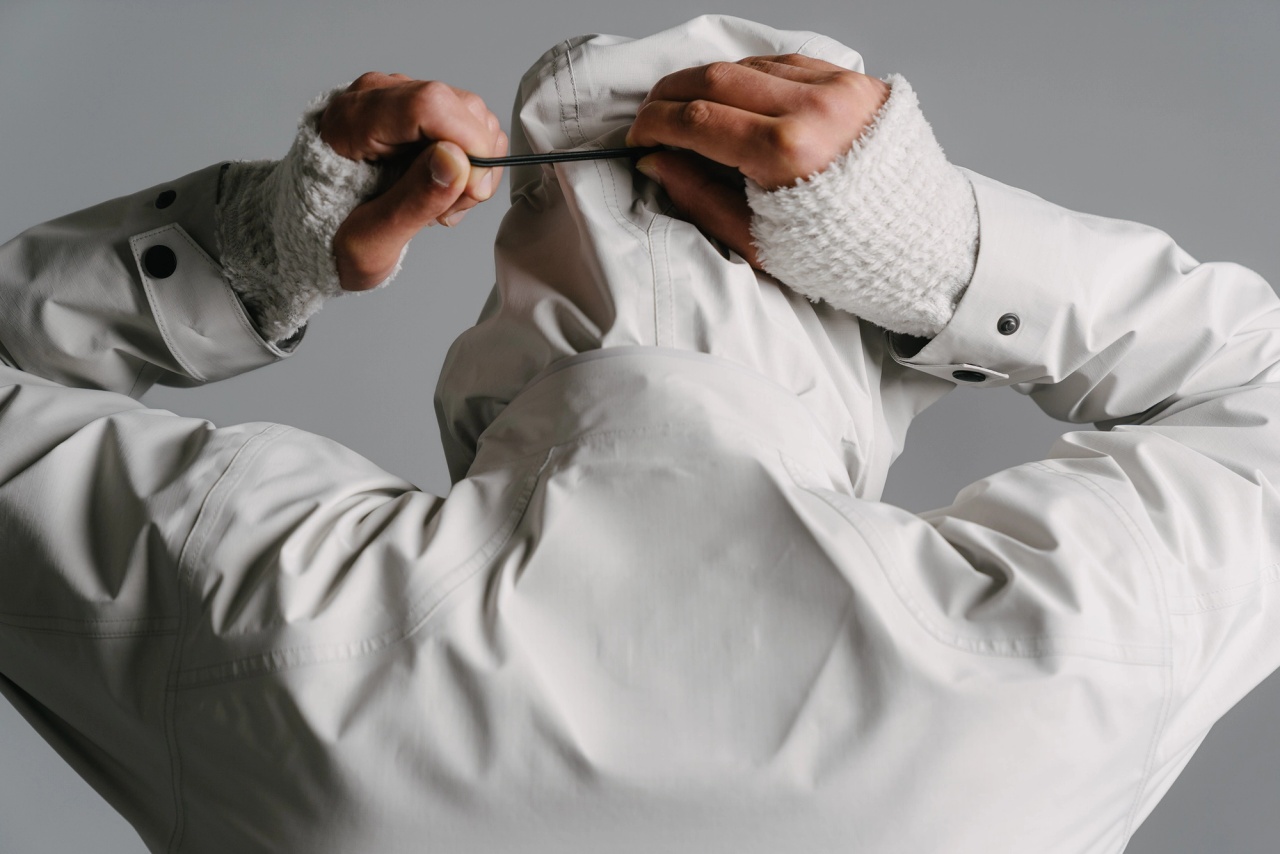 The design inspiration for the HAVEN Fall/Winter 2023 collection is deeply rooted in the enduring essence of brutalist architecture and the supernatural landscapes of the British Columbian Rockies. Drawing from the concept of building products that outlast us all, the collection embodies longevity and resilience.
This season, we continue to advance our urban layering system, where adaptability and performance are paramount. We've utilized GORE-TEX pinnacle technology alongside insulation technologies from Primaloft, and Polartec. Highlights of the collection include intricate machine knits and the use of premium Italian natural fibres to create familiar silhouettes with technical detailing. The result is a collection that seamlessly merges timeless design with innovative functionality, reflecting the rugged beauty of nature and the lasting strength of exceptional craftsmanship.
Delivery 1 releases Friday, September 15th at 9AM PST. Subscribe to our newsletter for early access.