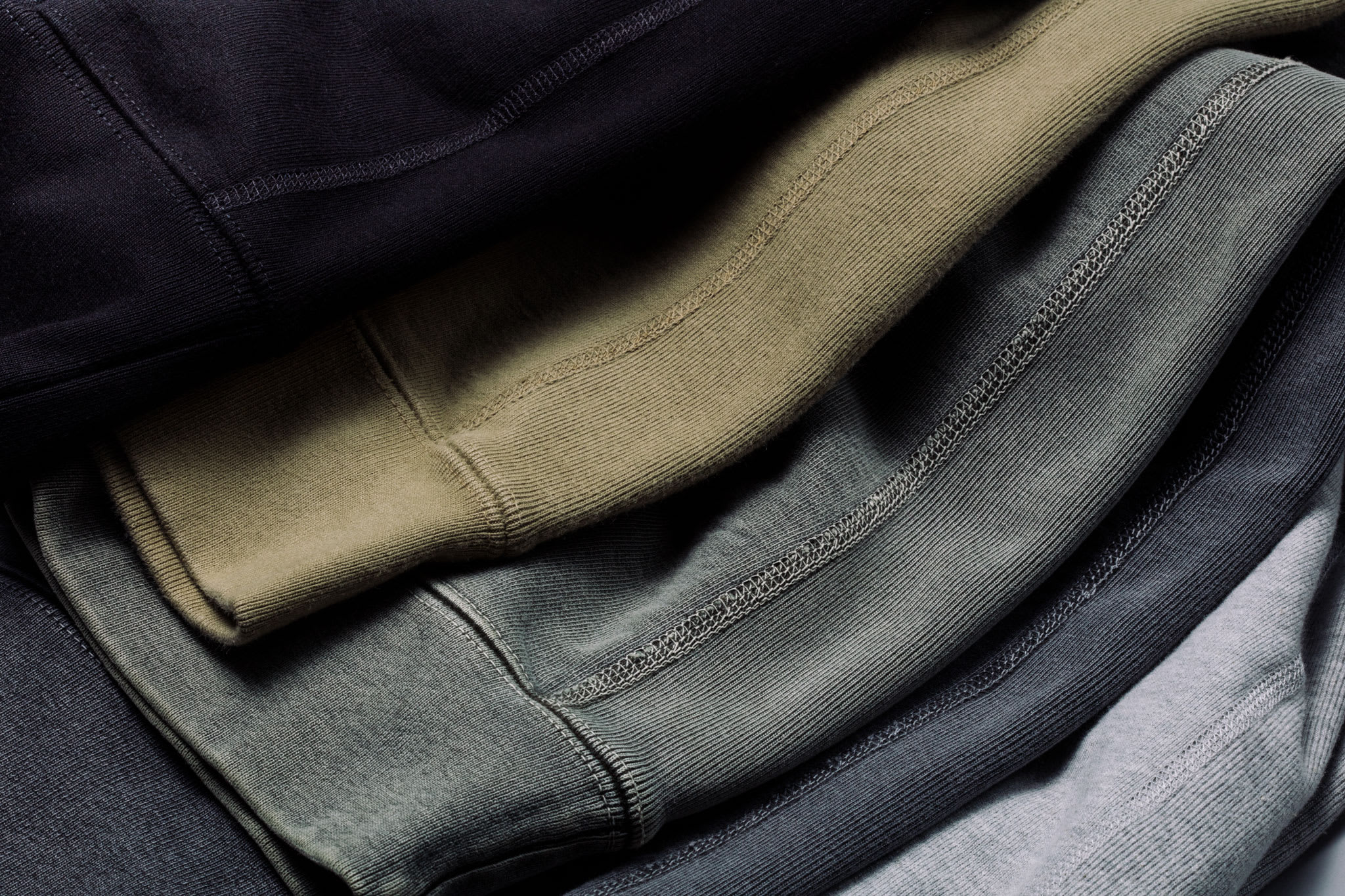 CANADIAN FLEECE
HAVEN's cut and sew pieces are crafted with the superior quality Canadian cotton fleece. Knit and dyed in Canadian manufacturing facilities, this cotton fleece is unrivalled in its quality and softness. With the bar set by burgeoning Asian market, Canadian knitting mills sought to enhance their product. This resulted in the development of superior knitting techniques, as well as scrupulous inspection and quality control. Our cotton fleece manufacturers guarantee the quality of the fabric from yarn spinning, to the knitting mill, to the dye house, and through the garment production process.
HAVEN uses cotton knit on a circular mill, creating a seamless tube by joining the fabric's stitches. Using the "plush" knitting technique, threads are worked together for a more stable structure. The fabric is pre-washed and moisturized before undergoing additional processing. Treatments, like napping and compression, enhance the natural softness and thermal retention of the fleece. Each piece is stitched together with cotton thread and garment dyed; this process adds dimension and shading to the garment, augmenting its uniqueness and wabi-sabi.
POLARTEC
®
With over 400 textiles in its portfolio, Polartec® leads the market in textile innovations and performance materials. HAVEN uses Polartec® High Loft™ insulation in a series of garments. High Loft™ was chosen for its enhanced fibre structures that, while soft and compressible, create larger air pockets within the fibres to retain even more thermal warmth than the alternative. High Loft™ currently holds the greatest warmth-to-weight ratio of all Polartec® fleece textiles. Its lightweight construction offers additional comfort and movement within pieces.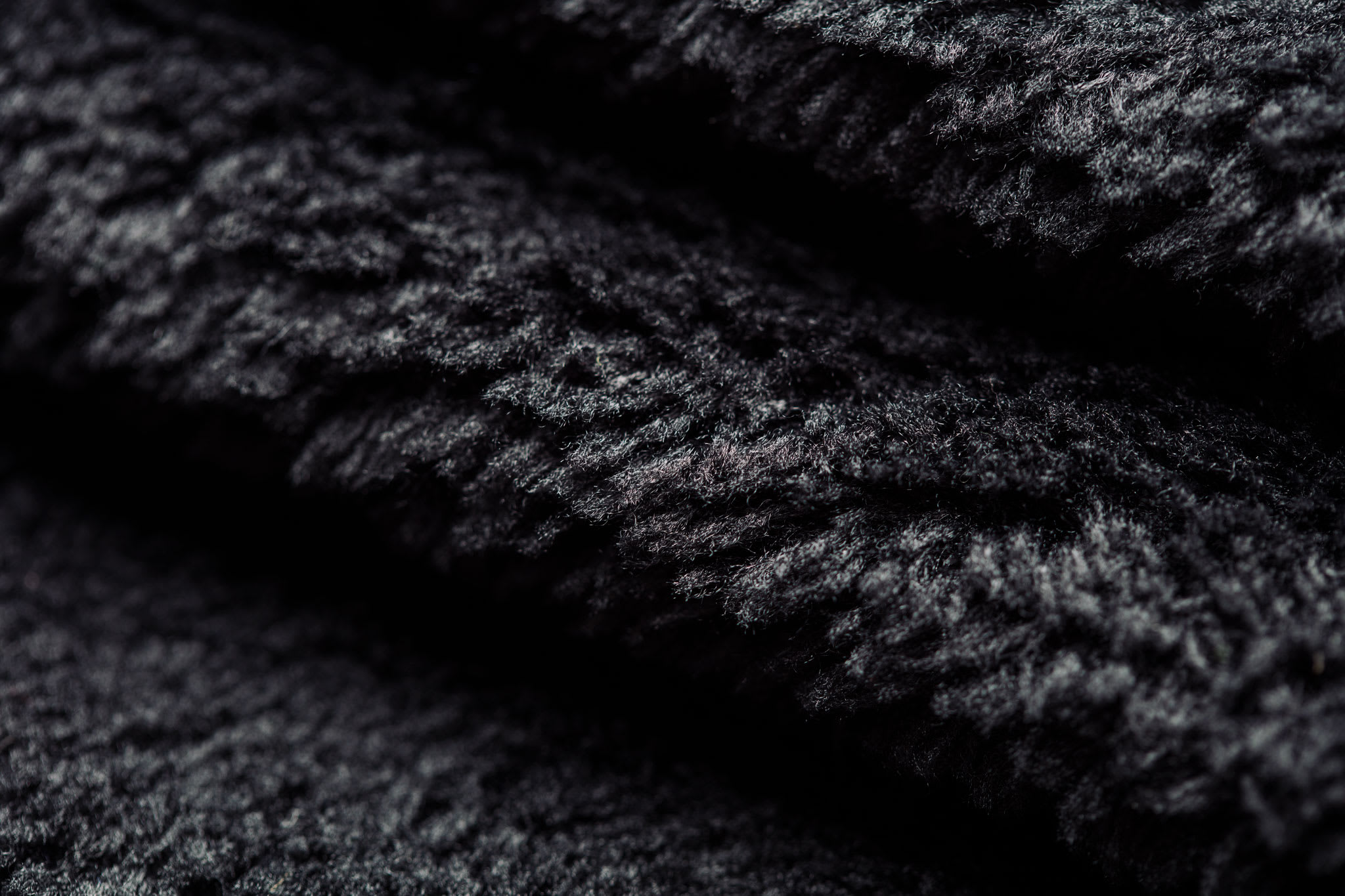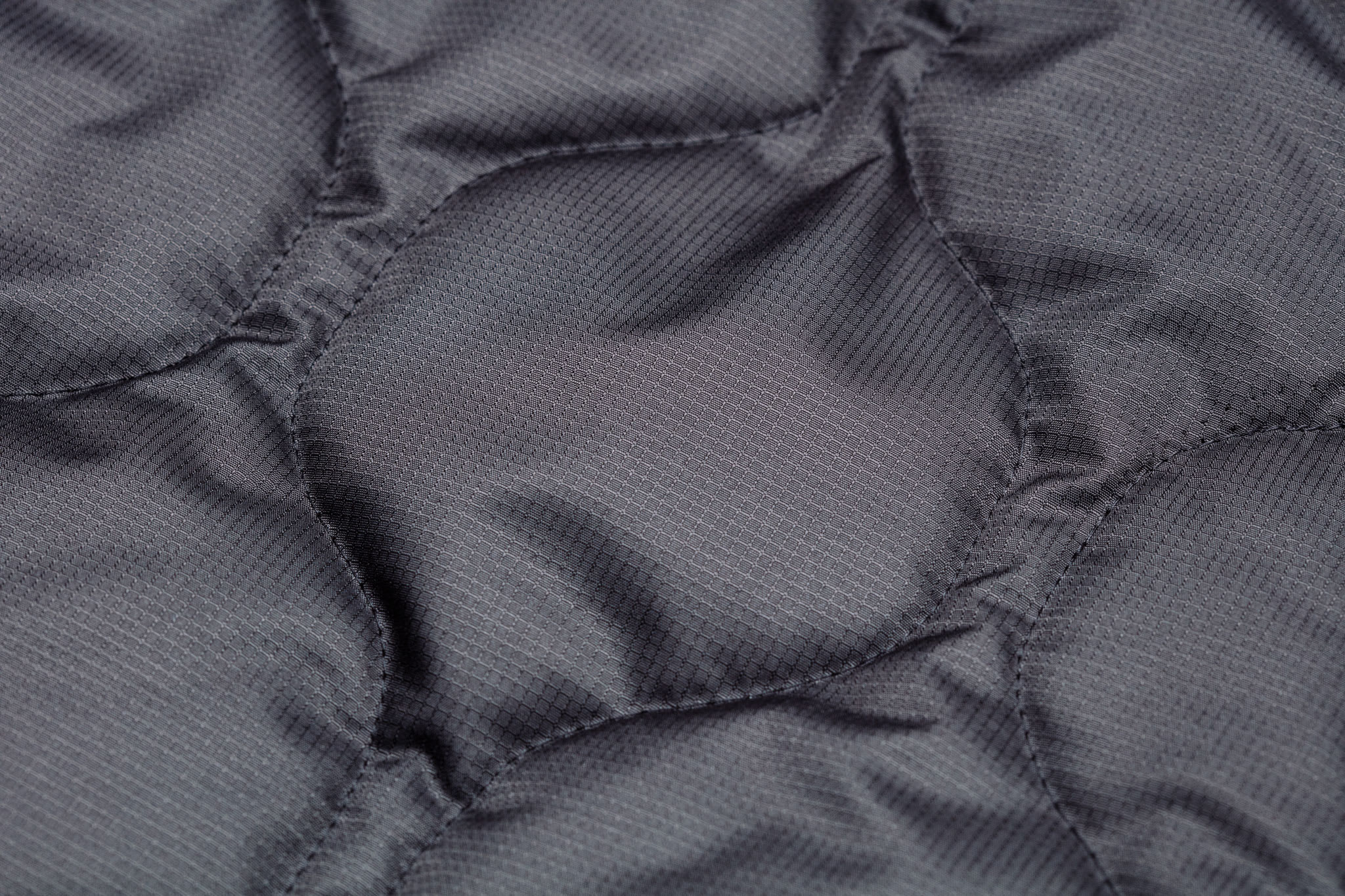 PRIMALOFT
®
PrimaLoft® was originally developed to serve the needs of the U.S. Army, which required a water-resistant, synthetic alternative to goose down. This synthetic insulator is globally recognized as the proven leader and constant pioneer of innovative insulation solutions. HAVEN garments use PrimaLoft® Gold, the pinnacle level of Primaloft® insulation, for protection in extreme conditions. PrimaLoft® insulation uses synthetic microfibers, just a fraction of the diameter of a human hair, that form a tight collection of air pockets. These air pockets trap heat to your body and keep cold air out, providing an excellent warmth-to-weight ratio. PrimaLoft also insulates even in the wettest weather, maintaining 98% of warmth in wet conditions. In addition to its thermal properties, PrimaLoft offers unmatched breathability, packability and exceptional softness. 
CORDURA
®
Producing fabric for over 50 years, CORDURA® has become synonymous with durable fabric innovation. Originally developed for use in military tires, this versatile fabric is now used for rugged yet lightweight garments such as military combat uniforms, outdoor backpacks and footwear. HAVEN uses a cotton cloth, blended with Cordura® nylon, combining the comfort and hand feel of cotton with the durability and abrasion resistance of Cordura®. This blend is renown for its comfort, strength and authentic cotton appearance.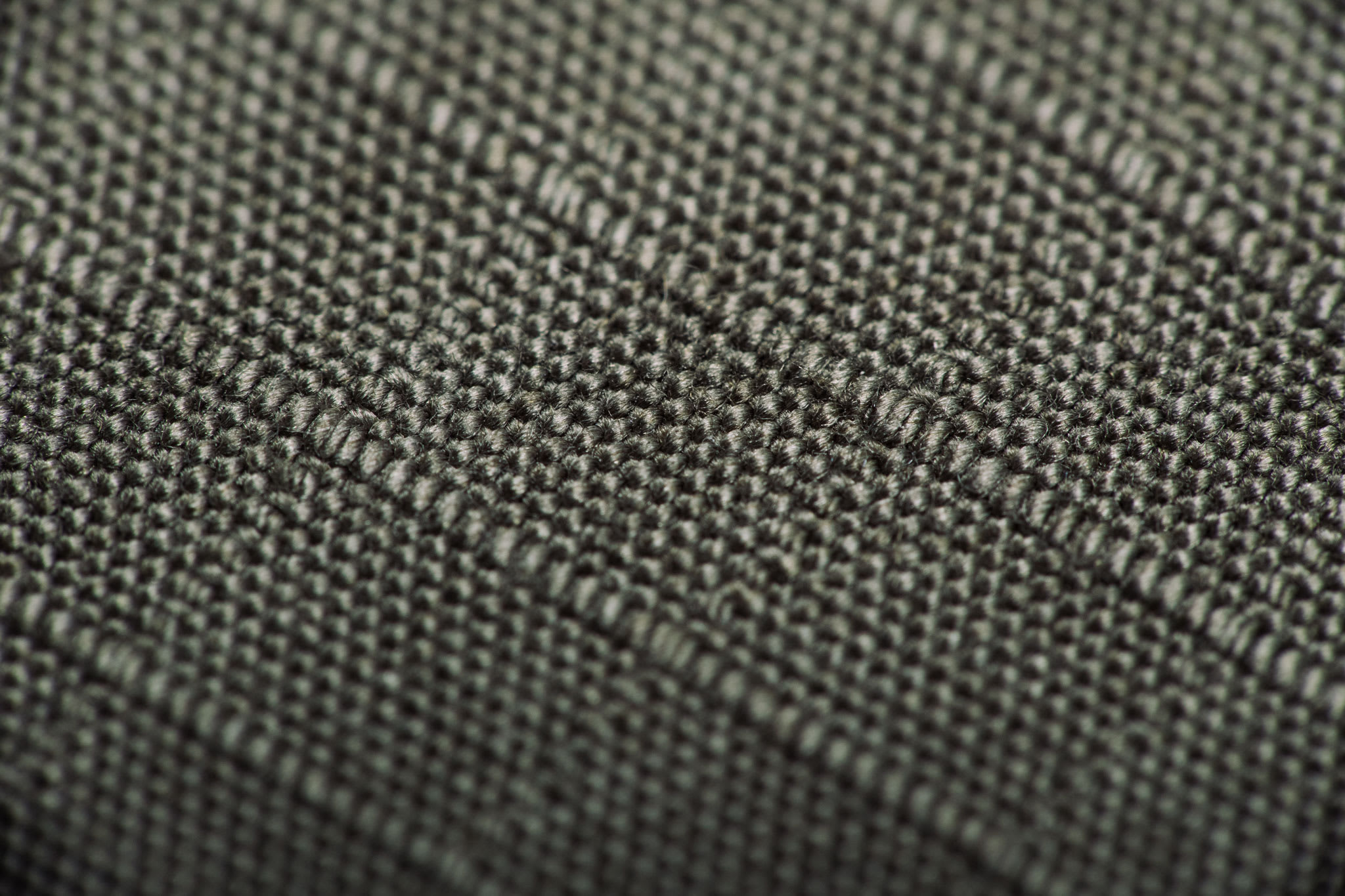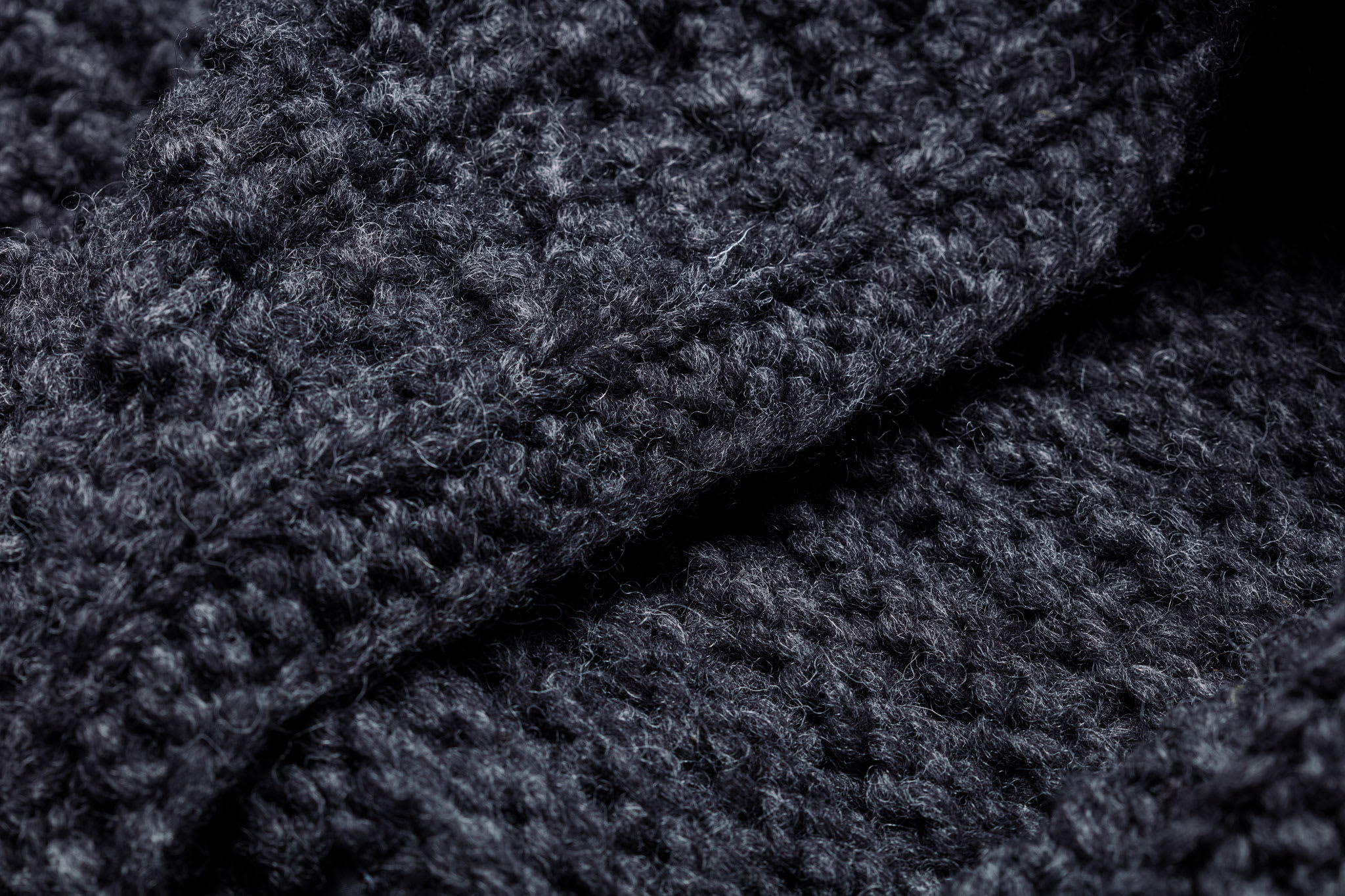 CANADIAN HANDKNIT
Handknitting is a centuries-old technique, with roots dating to the 19th century and traditions found within various Aboriginal cultures of the Pacific Northwest. Distinguishable by the thick, unprocessed home-spun wool yarns and bulky appearances, these handknit pieces are prized for their unique appearance and time-intensive artisanal construction. HAVEN uses a robust, virgin wool yarn, working with our Canadian knitter in creating a custom knit pattern. Combining these age-old techniques with modern hardware and details, we offer a new perspective on the iconic hand-knit sweater.
HARDWARE
No piece is complete without the elements that tie them all together. HAVEN uses exemplary hardware options, specifically YKK Excella® zippers and Michel snaps, ensuring each and every piece is finished with the very best. YKK's Excella® zip fastenings are the best in garment manufacturing, with smooth locking teeth and substantial zip pulls for ease of use. Michel snaps provide unmatched security with its sturdy groove and press construction: this form of fastening refuses to give way under wearing pressure, but is easily adjusted when needed.